#Vietnam suspended the entry of all #foreign visitors from March 22, 2020, and suspended all #internationalflights. However, it is possible for some people such as #diplomats, #officials, #foreigninvestors, #experts, #skilledworkers, and #students to enter the country with special entry #permits. All travelers, except for those on short term business trips, will be subject to a #14dayquarantine at a centralized government facility or a designated hotel.
Since September, some foreign experts, managers, and students have been authorized to enter from South Korea, Japan, China, and Russia via special flights. Foreign employees who want to enter Vietnam need to have a sponsor who can assist the employee in obtaining the necessary paperwork.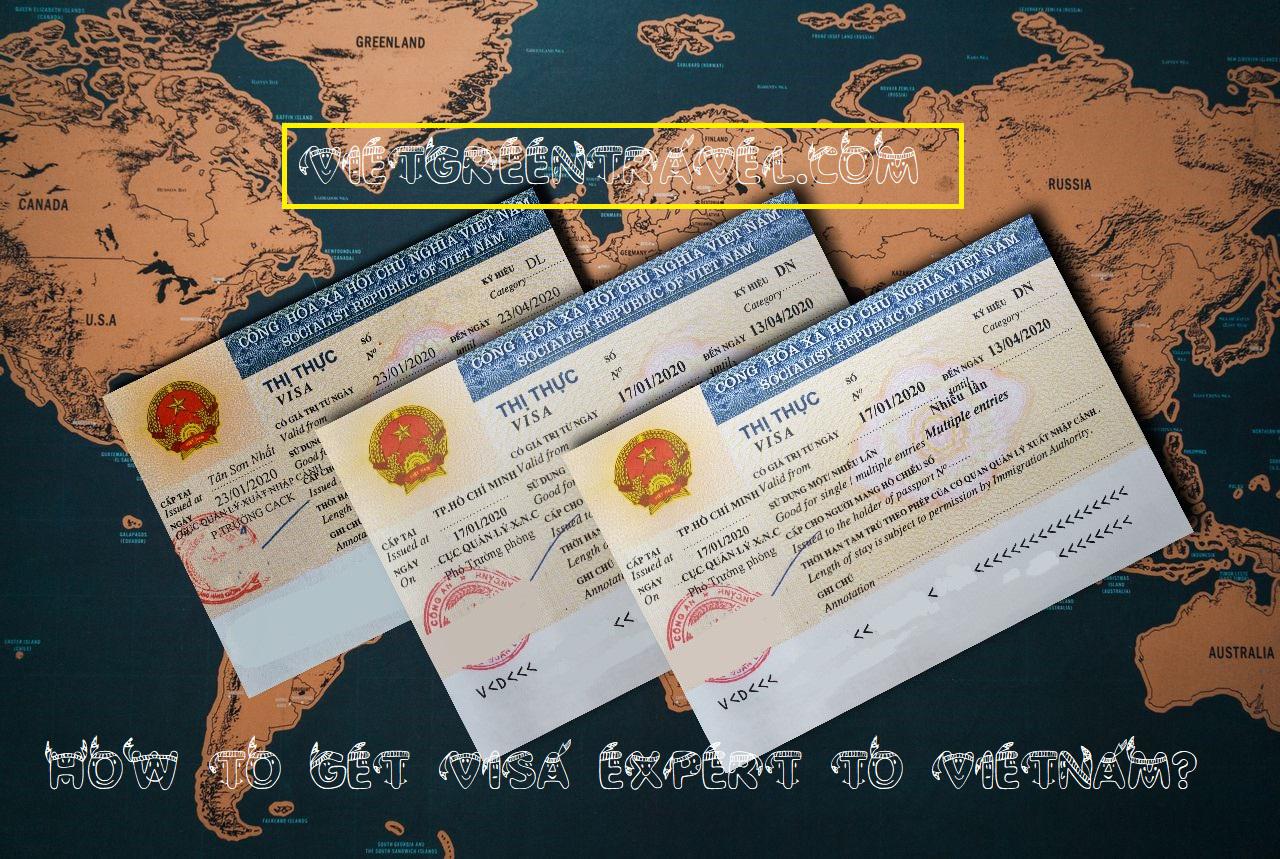 Guidance for employers
To facilitate the arrival of its foreign employee(s), the employer needs to submit a letter to the local provincial people's committee with specific details about the employee such as job details and travel plans. The local provincial people's committee is expected to make a decision and then submit the request to Vietnam's immigration department. If the application is approved, the employer would also need to submit a letter and the necessary documents to the immigration department including the local provincial people's committee decision on the approval.
Additional requirements
Foreign workers will have to be tested for COVID-19 three to seven days before entering Vietnam. The tests must be done at the testing centers approved by the government or at test centers approved by the World Health Organization (WHO). Foreign workers should either have international health insurance or their sponsors will be required to pay for the treatment in case they are infected with COVID-19.
Quarantine for short business trips
On August 31, the Ministry of Health issued Official Dispatch No 4674/BYT-MT waiving the mandatory 14-day-quarantine for foreign experts, investors, managers, and diplomats if they enter Vietnam for less than 14 days. If after 14 days they want to stay in Vietnam, they need to be tested and remain at the designated accommodation. They also must follow the scheduled itinerary of the business trip, install and use the Bluezone contract tracing app during their stay in Vietnam, and wear face masks and maintain personal hygiene.
Quarantine for all other incoming travelers
Anyone entering Vietnam is subject to a 14-day-quarantine except for those entering on short term business trips of less than 14 days. The quarantine is typically at a centralized government facility or a designated hotel. Testing for COVID-19 is done at least twice during the quarantine period. After serving the quarantine, the individuals may be under medical surveillance for another 14 days.
To do the quarantine in Ho Chi Minh City, the government selected eight hotels including Le Méridien Saigon, Holiday Inn, IBIS Saigon, and Norfolk.
If you have any questions relative to obtaining an expert visa in Vietnam, feel free to contact us at visa@vietgreentravel.com 
LIKE US MORE>>
Condition for foreigners to fly to Vietnam
Have a sponsor letter or invitition letter from any company in Vietnam
Passport must have vailid more than 6 months
Negative Corona Virus test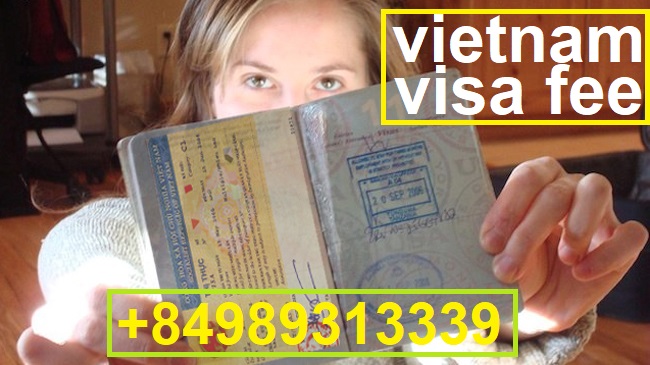 Procedures and documents for applying Entry approval letter to Vietnam due to Covid -19
Scan passport
Sponsor letter from company who will guarantee for Expert or businessman
Flight ticket
Hotel booking for quanrantine 15 days with meals
Processing & Fee
It takes 7 days for getting Entry approval letter to enter Vietnam
Service fee fr.1.800 USD/pax
Flight ticket: in current price
Full Quarantine package fee (including: Car for medical professionals of the Department for Disease prevention to pick up pax and accompany them from airport to hotel + Quarantine hotel for 15 days with 3 meals/day): 

 

| TYPES OF HOTEL | FEE |
| --- | --- |
| Stay with 3 stars hotel | 1660 USD/ 15 nights |
| Stay with 4 stars hotel | 2110 USD/ 15 nights |
| Stay with 5 stars hotel | 2560 USD/ 15 nights |
Note:
The Entry approval letter fees are non-refundable for any reasons, once submitted.
In case there's any change in your itinerary that concern your quarantine hotel booking and car pick up booking, please inform us at least 7 working days before your entry date to amend it. Otherwise, all fees are non-refundable.
Regulations are likely to change quickly. We, therefore, recommend that businesses follow us and check this space for any updates or changes to the current regulations.
For more informations, Please feel free to let us via +84837333335 or +84989313339 or email us at visa@vietgreentravel.com or vietgreenvisa@gmail.com