Why travellers trust The Viet Green Travel Ecotourism Guide
Ecotourism is becoming more popular in Vietnam as visitors become more mindful of minimizing their impact on the beautiful lands they travel through. Vietnam is quickly providing numerous ecotourism experiences for the environmentally mindful tourist and
Ecotourism is becoming more popular in Vietnam as visitors become more mindful of minimizing their impact on the beautiful lands they travel through. Vietnam is quickly providing numerous ecotourism experiences for the environmentally mindful tourist and here are some of the best ones to choose from.
READ MORE US >>>   Responsible travel in the age of COVID-19 
The Viet Green Travel Ecotourism Guide features sustainable tourism experiences and destinations certified by Ecotourism Vietnam.
Viet Green Eco Tourism assure travellers that they choose tourism products or destinations that are backed by a strong, well-managed commitment to sustainable practices. We promote sustainable travel that benefits local communities, culture, and heritage and minimise impacts on the environment. All operators and destinations featured on The  Viet Green Travel Guide have gone through a strict certification process. They have to report on a list of criteria and get regularly audited by independent experts to ensure they maintain best practice. 
Ecotourism Viet Green Travel has been recognised as a Vietnam leader in tourism certification for more than 10 years.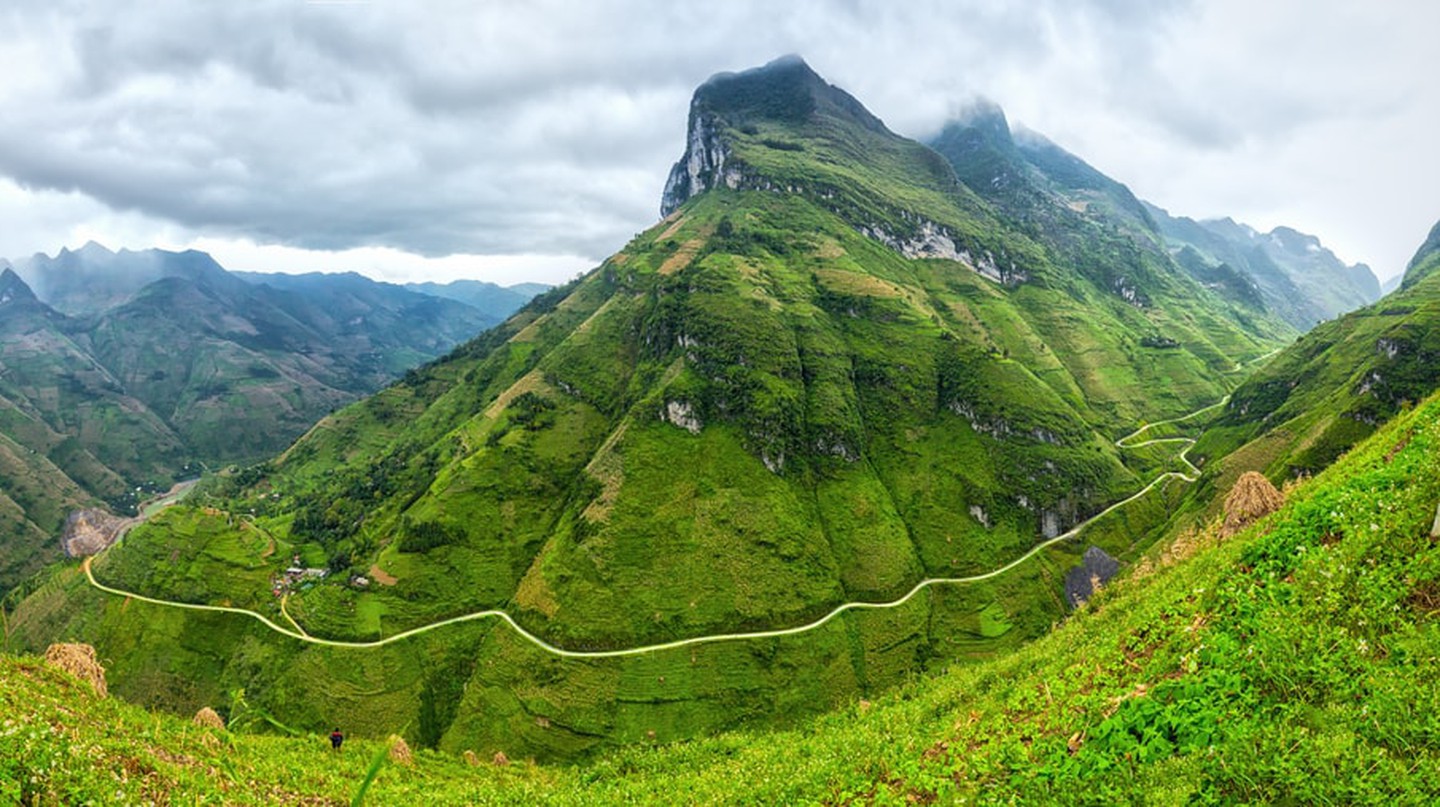 Recommendations
There are four main areas that deserve priority in improving eco-tourism in Vietnam:
Concerned bodies from the local to the central levels should coordinate planning, ecotourism policy-making, the compilation of guidebooks, and the conservation of vulnerable ecosystems, wild life, and cultural integrity.
Baseline studies of the natural environment of potential ecotourism areas should be carried out. These include Environmental Impact Assessments of ecotourism activities and research into carrying capacity to avoid overconcentration of tourists, too many hotels, and a level of noise and transportation that would seriously affect local life and natural environments.
Ecotourist guides should undergo compulsory training at colleges or universities. Staff, especially managers, should be equipped with professional skills and basic knowledge of ecotourist practices at home and abroad.
Local communities should be engaged in ecotourism—not only in generating greater income, but also in conservation work. This may require the development of special schemes.
FIND US NOW >>> Viet Green Responsible Travel Policy
The reality of ecotourism in Vietnam today
According to Nguyen Van De (2002), there was a 7.1-fold increase in international tourist visits from 300,000 in 1991 to 2.14 million in 2000; domestic tourism experienced a 7.5 fold rise, from 1.5 million to 11.3 million visits. This is a high rate of increase compared to other countries in the region, bringing international tourism in Vietnam to a near equal level with the Philippines and to about one quarter of that of Malaysia, Singapore, and Thailand.
Those referred to as ecotourists account for over 30% of international and nearly 50% of domestic tourists (Luong 1999). Tam Dao National Park receives 120,000-150,000 visitors every year (Tien 2002). Tourism in Nam Cat Tien is restricted, but still some thousands of mostly young people visit this area. Meanwhile, ecotourists to Ha Long Bay number 400,000. Ecotourism has been increasing in recent years, with domestic visitors rising more rapidly than international ones, accounting for up to 9.5 million people in 1998 (Luong 2000). Most ecotourists are adventurous young people and researchers who focus on national parks and nature reserves.
| | | |
| --- | --- | --- |
| Type of ecotourism activity | Domestic tourists | International tourists |
| Study tour | x | x |
| Forest walk | x | x |
| Mountain climbing | x | x |
| Visit to ethnic minority villages | x | x |
| Sea diving |   | x |
| Rafting |   | x |
| Adventure trip |   | x |
| Bird watching |   | x |
| Visit to fruit garden | x | x |
| Boating | x | x |
| Camping | x |   |
| Fishing and hunting | x |   |
Source: Luong 2000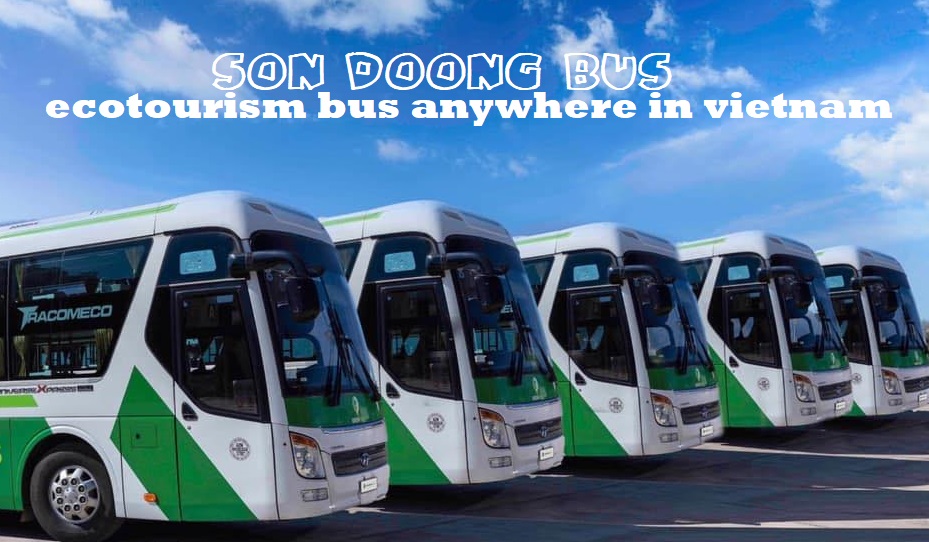 Cultural integrity potential
Vietnam is rich in culture identity, with fifty-four peoples whose indigenous knowledge should also be accessible to visitors. One of the principles of ecotourism is to preserve cultural integrity because human value cannot be separated from natural value. As most potential ecotourist sites are inhabited by ethnic minorities, the principle of "encouraging community participation in ecotourism activities" should both create income and help maintain cultural identity. These communities have a deep understanding of traditional festivals, cultivation and land use customs, culinary culture, traditional lifestyle and handicrafts, and historical places. A trip to the limestone mountain of Cao Bang-Bac Kan, for example, is valuable not only for the natural Ba Be Lake, but for the opportunity to learn about cultivation customs, dying practices using endemic plants to produce brocading (Cham weaving), and traditional handmade boats of precious timber collected in the forest.
Cultural value is also represented in Vietnam's approximately 100 traditional festivals. The Nghinh Ong Festival—to worship "Whale"—is the biggest festival of coastal fishermen in Vietnam (Canh 2002). Other distinctive celebrations are the "Spring" festival of Thai and Muong ethnic minorities and elephant racing and buffalo festivals in Tay Nguyen.